SHIELD
วันที่: 2016-08-30 13:17:09.0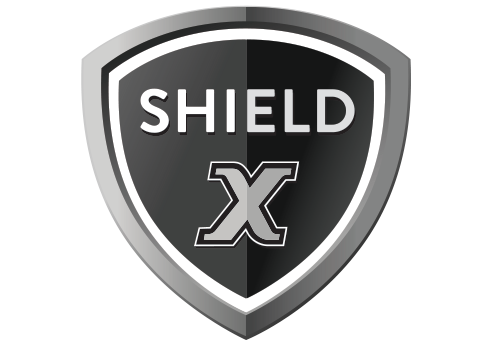 The elements have created havoc for the world of outside plant pit covers for years. Now comes hope in the form of a new protective weapon - BULK with SHIELD.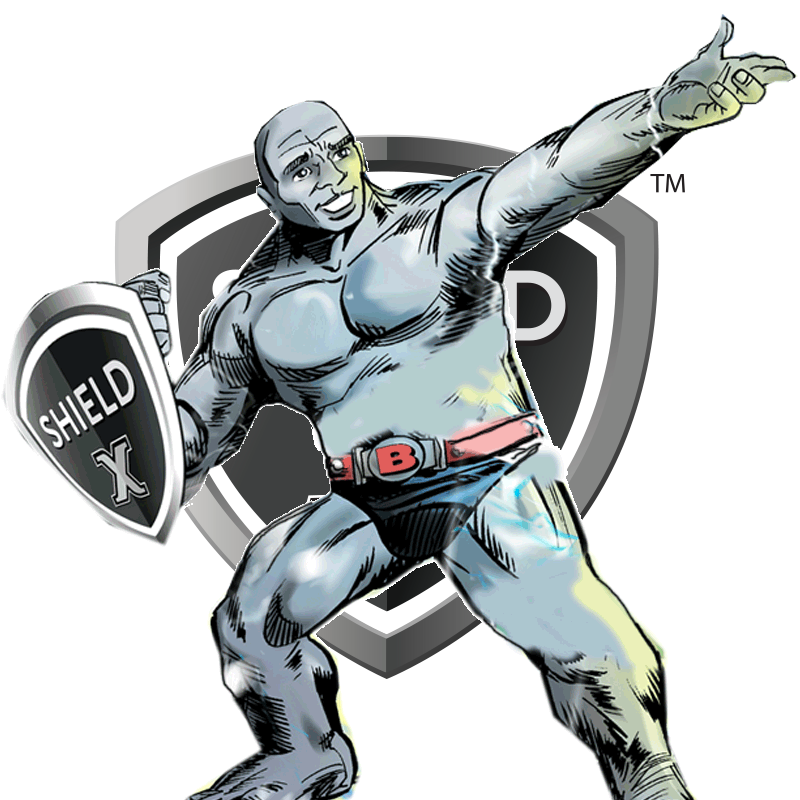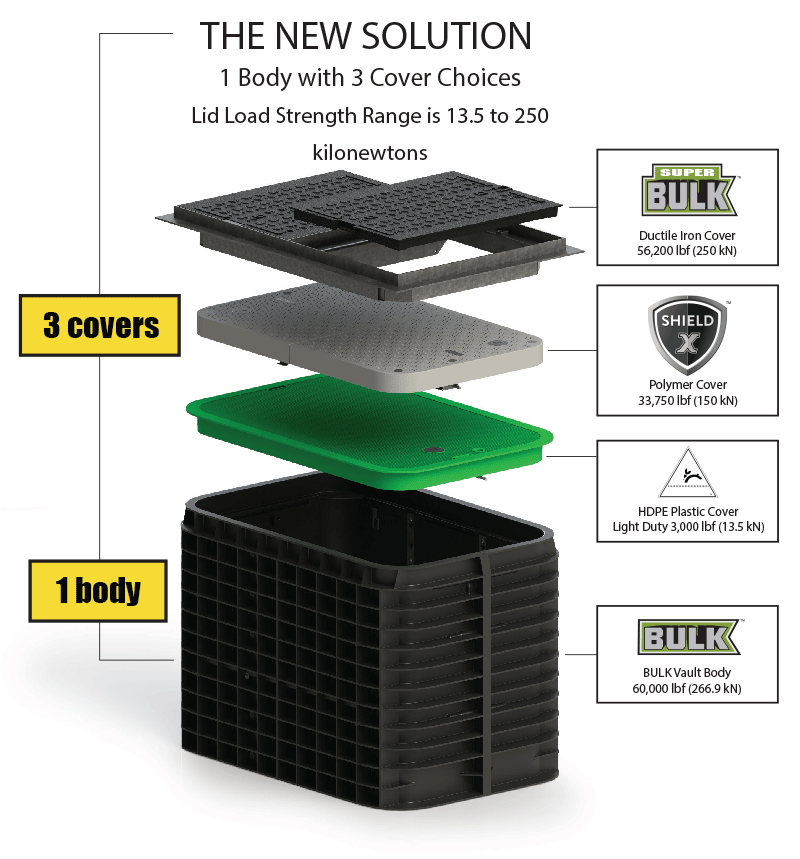 This Is Shield
SUPERHEROS HAVE A NEW WEAPON
Shield is the most innovative pit cover system in the world today. One body does it all with three lid options, providing increased strength and safety. SHIELD uses the most advanced materials and design to provide safety for craft and consumers in over 100 countries worldwide.
Stronger than concrete covers
Stronger than polymer concrete covers
Performs in many applications where steel covers are used.
Comparable to cast irons covers
Every SHIELD cover tested in BULK meets or exceeds Tier 22 Standards, AS3996 Class C, and EN124 Class B125 load levels. SHIELD is also fantastic for the following applications:
Telecommunications
Utility
Mining
Light Rail
Oil & Gas
Government